Subscribe to 'Brides'
on YouTube to keep up with all of
our latest videos and shows.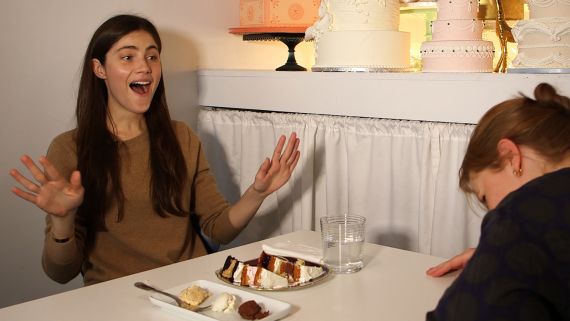 Play
Wedding Cakes
Wedding Prep With Cover Model Anna Speckhart
Our February/March cover model, Anna Speckhart runs around NYC on a day of whirlwind wedding planning.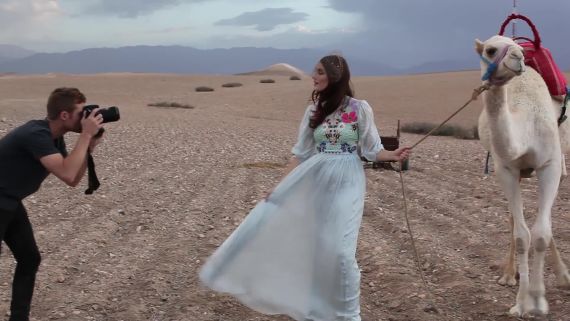 Play
Dresses
Behind the Scenes With Anna Speckhart in Morocco
Go behind the scenes of our February/March cover shoot in Morocco with model Anna Speckhart.
More