Subscribe to 'Brides'
on YouTube to keep up with all of
our latest videos and shows.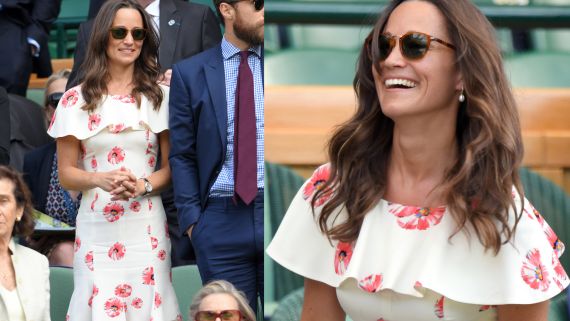 Play
Celebrities
Pippa Middleton's Best Fashion Looks
In honor of Pippa Middleton's wedding this weekend, take a look at her best ever fashion looks.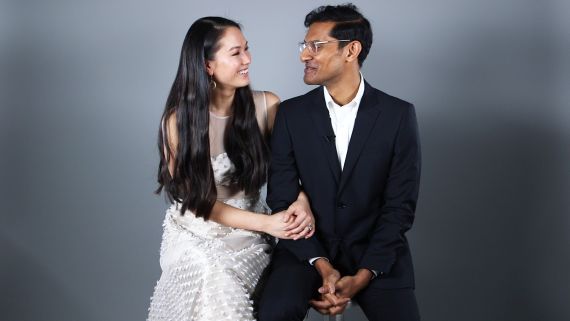 Play
Celebrities
Multiethnic Couples Talk About Their Weddings
In celebration of the 50th anniversary of the Loving v. Virginia decision, we gathered multicultural couples to talk about their weddings.
More