Subscribe to 'Brides'
on YouTube to keep up with all of
our latest videos and shows.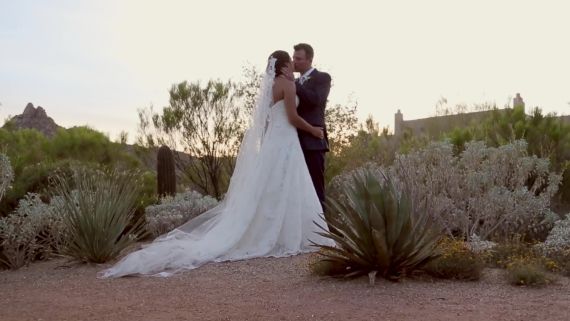 Play
Celebrities
An Amazing Arizona Wedding at The Four Seasons
When you get married, you need a talented videographer to capture the celebration. Little Tree Studios joined Ashely and Noam for their special day at The Four Seasons in Scottsdale, Ariz. and caught every special moment.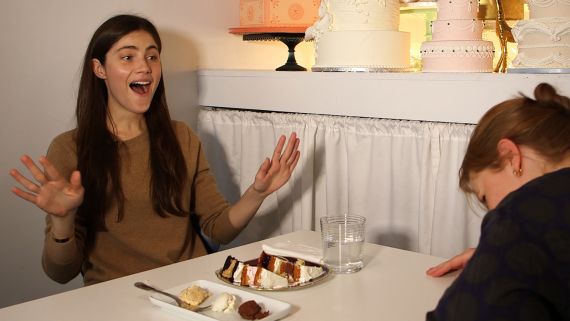 Play
Wedding Cakes
Wedding Prep With Cover Model Anna Speckhart
Our February/March cover model, Anna Speckhart runs around NYC on a day of whirlwind wedding planning.
More