Subscribe to 'Brides'
on YouTube to keep up with all of
our latest videos and shows.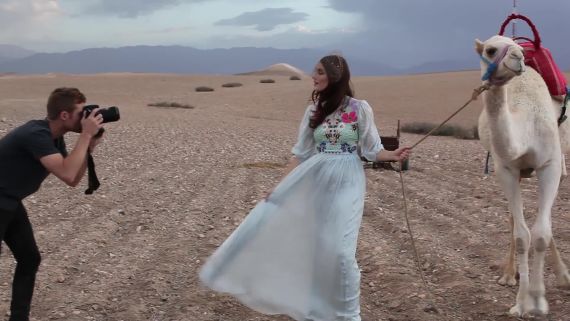 Play
Dresses
Behind the Scenes With Anna Speckhart in Morocco
Go behind the scenes of our February/March cover shoot in Morocco with model Anna Speckhart.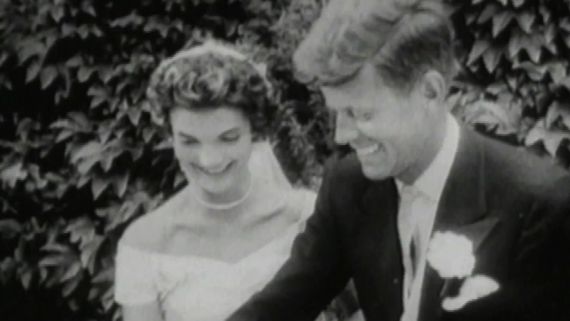 Play
Dresses
100 Years of First Lady Fashion
First Ladies have always had style and grace. Watch 100 years of epic FLOTUS fashion, from Edith Bolling Galt Wilson to Jackie Kennedy to our country's newest leading lady, Melania Trump.
More