Subscribe to 'Brides'
on YouTube to keep up with all of
our latest videos and shows.
Play
Celebrities
The Love Story That Changed the World
On June 12, 1967, the Supreme Court legalized interracial marriage with the landmark Loving v. Virginia decision. 50 years later, we look back at some of our favorite interracial power couples.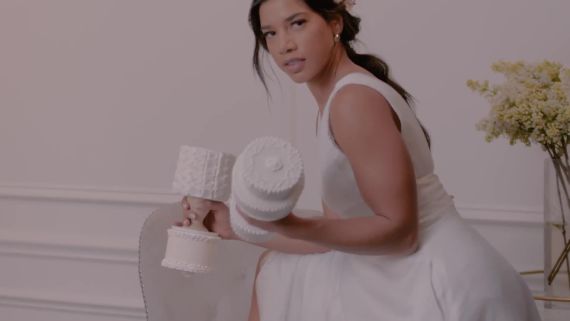 Play
Celebrities
Getting wedding day fit is easy when Hannah Bronfman and cake are involved
Hannah Bronfman gets fit for her big wedding day with these not-so-serious workout moves.
More