Subscribe to 'Brides'
on YouTube to keep up with all of
our latest videos and shows.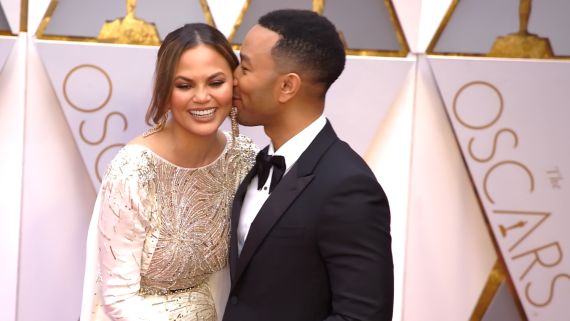 Play
Dresses
Oscars Dresses Every Bride Must See
The red carpet at the 89th Academy Awards was all about bridal fashion, from Olivia Culpo's glittering fringe, to "Moonlight" star Naomie Harris's modern and sleek high-low moment.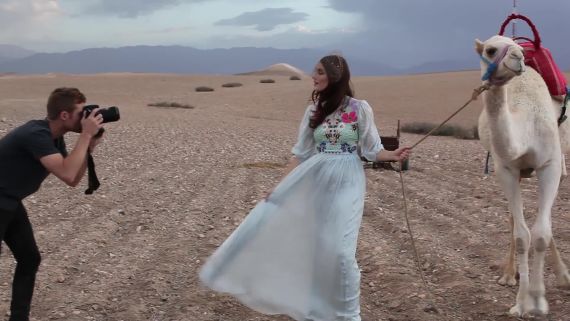 Play
Dresses
Behind the Scenes With Anna Speckhart in Morocco
Go behind the scenes of our February/March cover shoot in Morocco with model Anna Speckhart.
More