Subscribe to 'Brides'
on YouTube to keep up with all of
our latest videos and shows.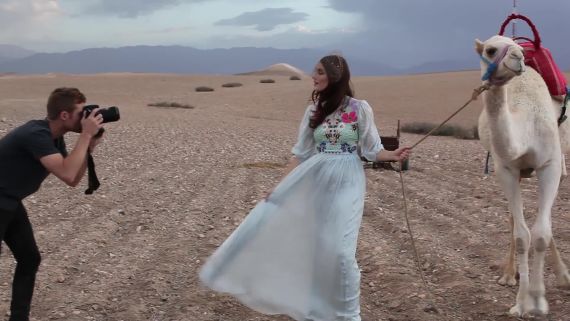 Play
Dresses
Behind the Scenes With Anna Speckhart in Morocco
Go behind the scenes of our February/March cover shoot in Morocco with model Anna Speckhart.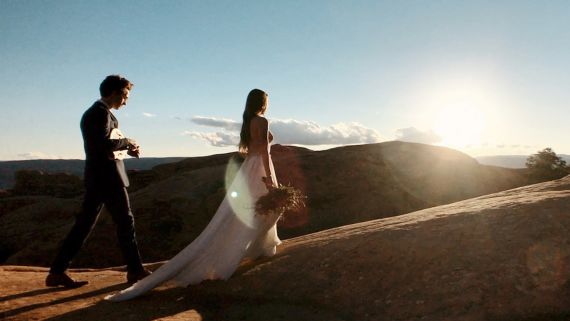 Play
Dresses
We Can't Believe This Wedding Video Was Shot on an iPhone
This breathtaking elopement video was shot on an iPhone 7 in the Moab desert. Can you believe it?
More