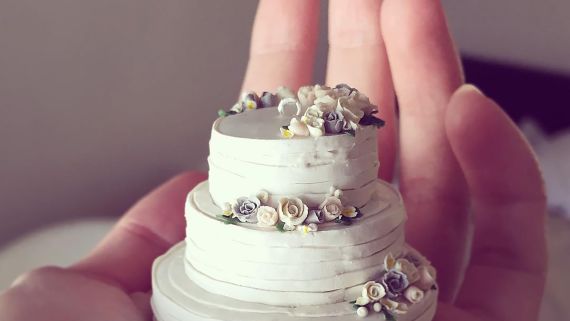 Play
Wedding Cakes
Teeny-Tiny Wedding Cakes Make the Perfect Keepsake
These teeny-tiny wedding cakes, made by Rachel Dyke (@rachelslittlethings), fit in the palm of your hand and make the perfect bridal keepsake.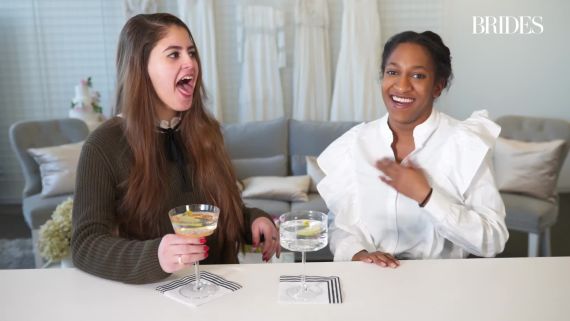 Play
Wedding Cakes
Brides Staffers Try Eating Edible Flowers
Edible flowers are trending at wedding receptions right now. We asked some Brides staffers to taste some of the most popular petals.