Subscribe to 'Brides'
on YouTube to keep up with all of
our latest videos and shows.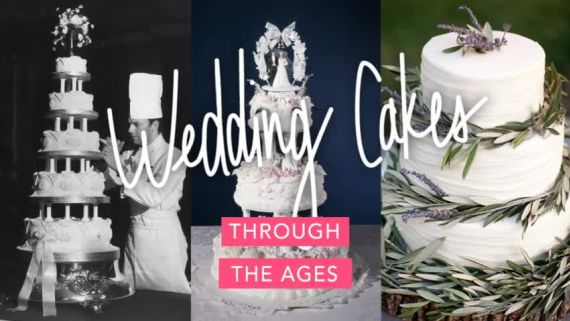 Play
Wedding Cakes
Wedding Cakes Through the Ages
A look back at wedding cakes through the history that will have your mouth watering.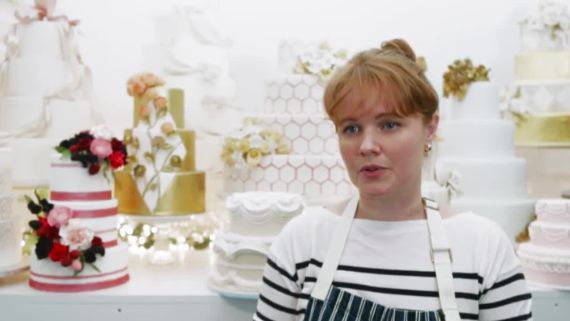 Play
Wedding Cakes
The Dos and Don'ts of Choosing Your Wedding Cake
A White Cake's Lauren Bohl White tells all the secret to choosing your wedding cake!