Subscribe to 'Brides'
on YouTube to keep up with all of
our latest videos and shows.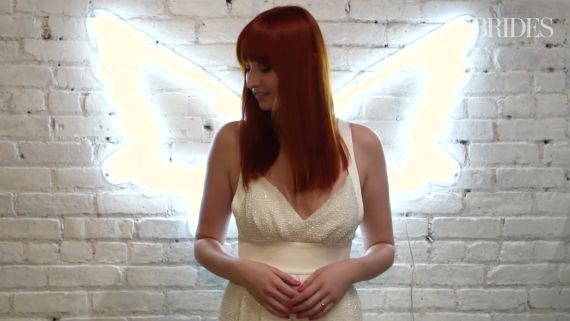 Play
Wedding Cakes
Savannah Miller's Elegant, Bohemian Bridal Gowns
Savannah Miller shows us her favorite gowns (and pantsuit) from her Fall 2017 bridal collection.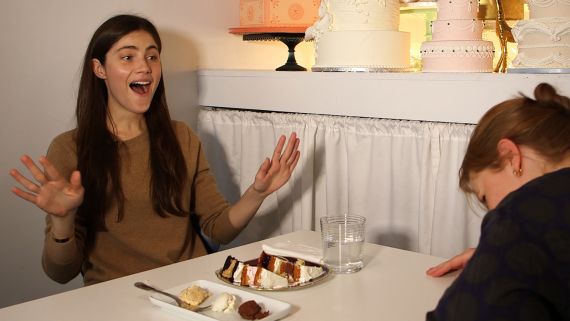 Play
Wedding Cakes
Wedding Prep With Cover Model Anna Speckhart
Our February/March cover model, Anna Speckhart runs around NYC on a day of whirlwind wedding planning.