Subscribe to 'Brides'
on YouTube to keep up with all of
our latest videos and shows.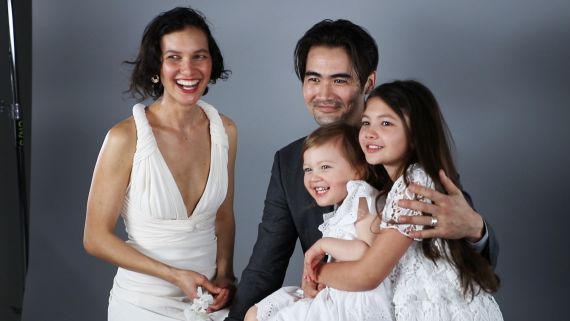 Play
Weddings
The One Thing You Should Never Say to Multicultural Couples
In celebration of the 50th anniversary of the Loving v. Virginia decision, we gathered multicultural couples to talk about race, marriage and raising a family in America.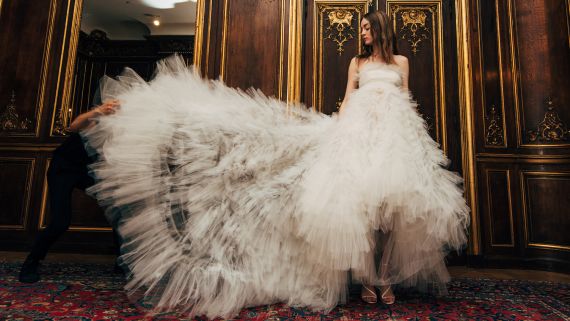 Play
Dresses
Oscar de la Renta's Wedding Dresses: Spring 2018
Oscar de la Renta Co-Creative Directors, Fernando Garcia and Laura Kim, take you behind the scenes of their Spring 2018 Bridal runway show held at the Morgan Library in New York City.
More