Subscribe to 'Brides'
on YouTube to keep up with all of
our latest videos and shows.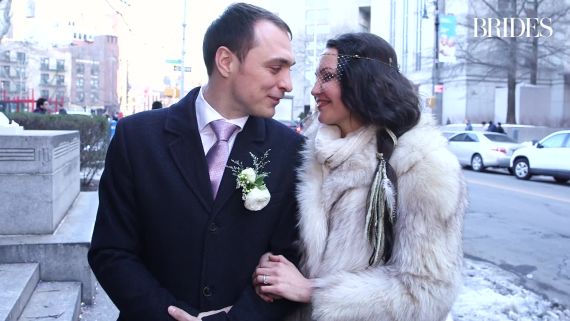 Play
Weddings
New York City Hall Valentine's Day Weddings
What's more romantic than getting married on Valentine's Day? These cute couples said "I do" at New York City Hall on Feb. 14.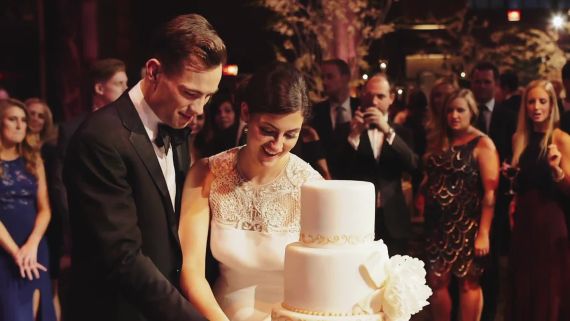 Play
Weddings
We're Obsessing Over This Glamorous New York City Wedding
After trading vows in a traditional Greek ceremony, Katherine and Chris invited their friends, family, and Paperweight Films to join them for a party at Cipriani. Check out the retelling of their glamorous day here.
More