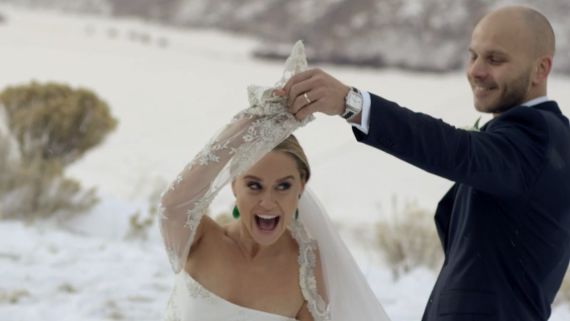 Play
Celebrities
It's a Glee Reunion! Watch Becca Tobin's Emotional Wedding Video
See the exclusive footage of Becca Tobin's wedding, featuring Glee star Jane Lynch as the officiant as well as Lea Michele, Kevin McHale and other famous Glee faces as wedding guests. Après Events captured all the gorgeous details of this stunning, star-studded wedding in Jackson Hole, Wyoming. Take a look!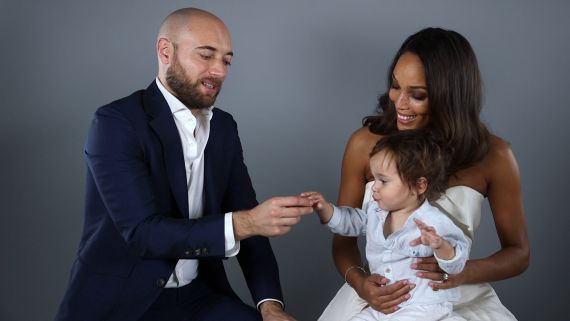 Play
Celebrities
Multicultural Couples Talk About Race, Marriage and Love
In celebration of the 50th anniversary of the Loving v. Virginia decision, we gathered eight multicultural couples to talk about their experiences in America.
More