Subscribe to 'Brides'
on YouTube to keep up with all of
our latest videos and shows.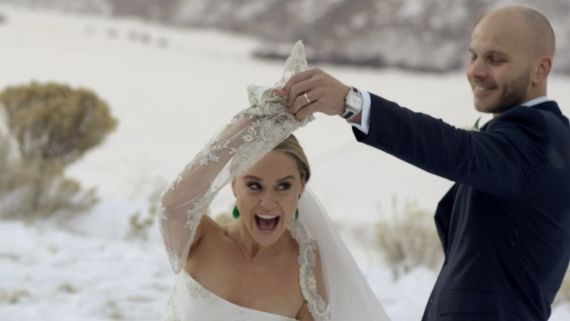 Play
Celebrities
It's a Glee Reunion! Watch Becca Tobin's Emotional Wedding Video
See the exclusive footage of Becca Tobin's wedding, featuring Glee star Jane Lynch as the officiant as well as Lea Michele, Kevin McHale and other famous Glee faces as wedding guests. Après Events captured all the gorgeous details of this stunning, star-studded wedding in Jackson Hole, Wyoming. Take a look!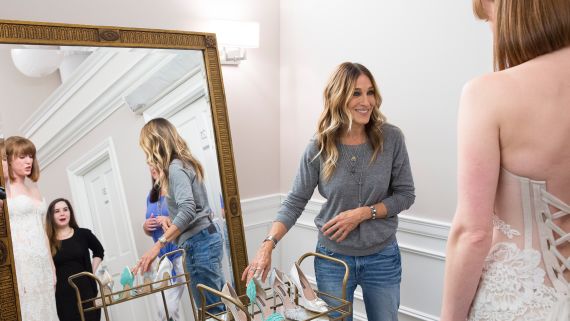 Play
Celebrities
Sarah Jessica Parker Surprises Unsuspecting Brides-To-Be at Kleinfeld
Three unsuspecting brides got the surprise of a lifetime at Kleinfeld: shoe expert Sarah Jessica Parker! Just wait till you see their reaction.
More