Subscribe to 'Brides'
on YouTube to keep up with all of
our latest videos and shows.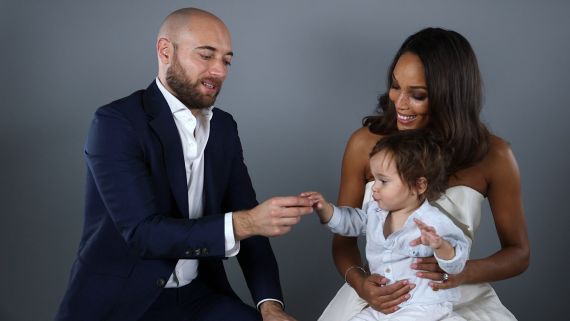 Play
Celebrities
Multicultural Couples Talk About Race, Marriage and Love
In celebration of the 50th anniversary of the Loving v. Virginia decision, we gathered eight multicultural couples to talk about their experiences in America.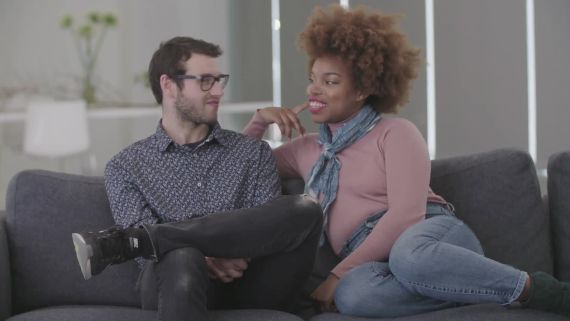 Play
Weddings
#MarriageGoals: Real Love Stories From Happily Married Couples
These adorable couples are giving us major #marriagegoals this Valentine's Day.
More